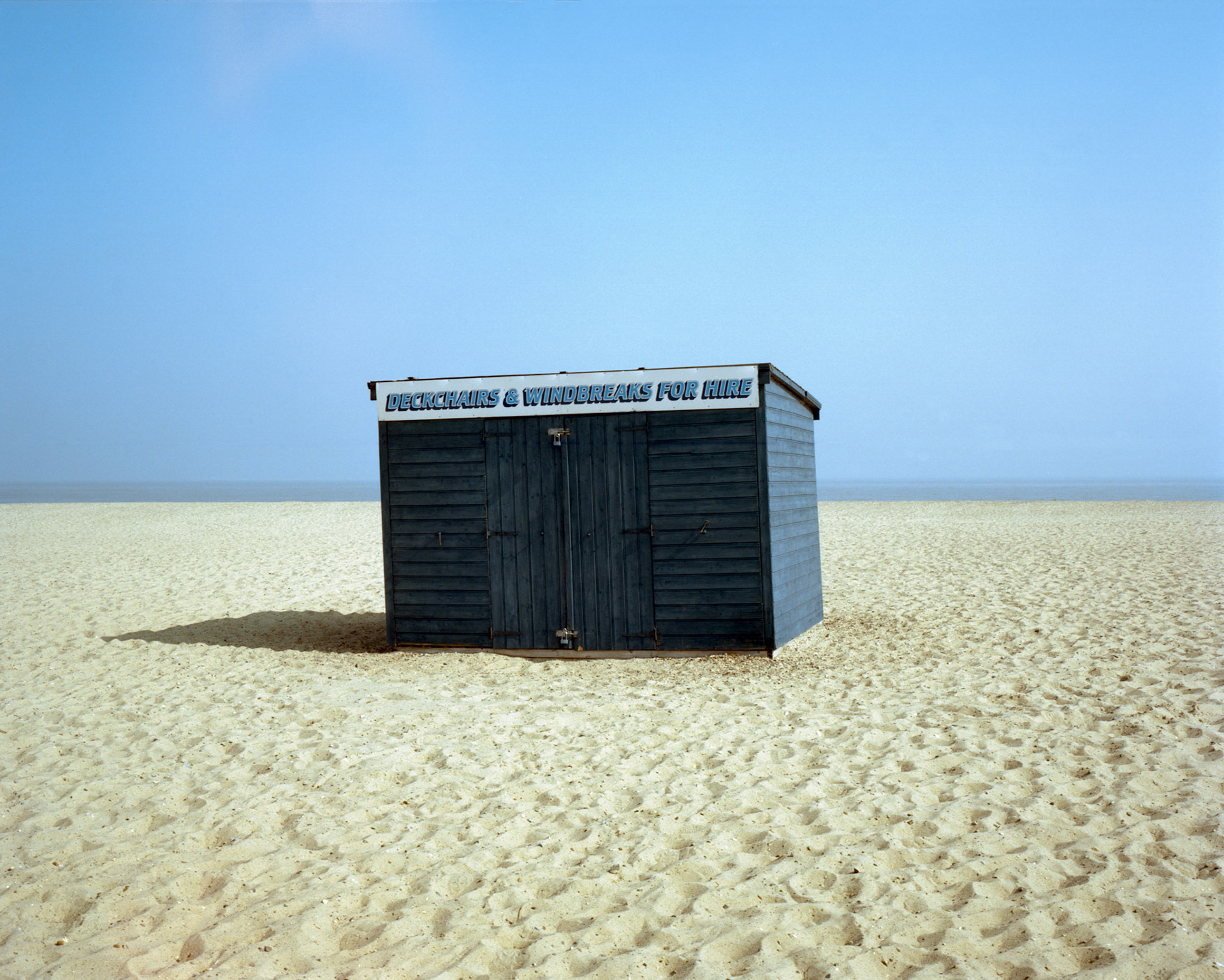 Photography series on the English seaside. Work in progress.
Since the Brexit vote, in which the British voting public was given a choice of staying or leaving the European Community, I have been interested in exploring concentrated areas of 'Leave' voters. Coincidently, the ones with the greater density are by the seaside, where there is a deeper experience of poverty, malnutrition, gross obesity, disability and lack of real community infrastructures. 
Whilst there are many areas of the country which have flourished through new investment, many of the seaside communities have been victims of huge social neglect and have in turn held on to the belief that an idealised nationalism and every value it may stand for offers a better opportunity for the future.

​​​​​​​